doxnet 2018 Same procedure as every year, but this time with a brand new booth
Great event In Hamburg! Minature Wonderland and team building!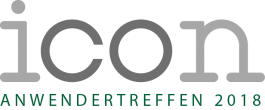 dydocon sponsors employee and friends at VCM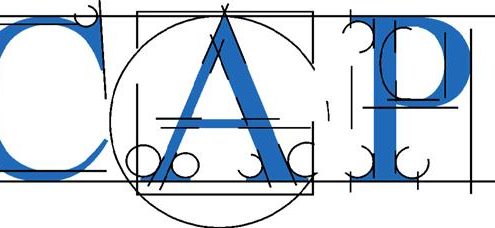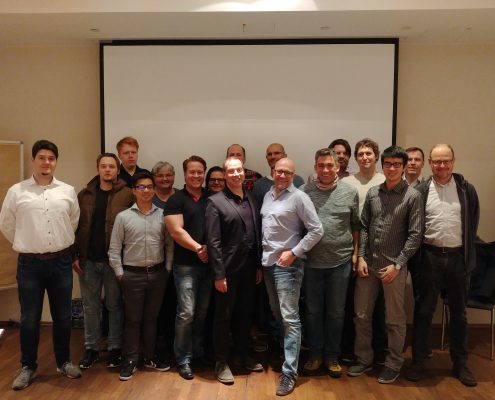 Just before Christmas the pictures of our Christmas event. This time in splendidly decorated Vienna.
We thought it's about time to post the photos of our summer event in the Wachau!
dydocon has been exhibiting at the DOXNET 2017